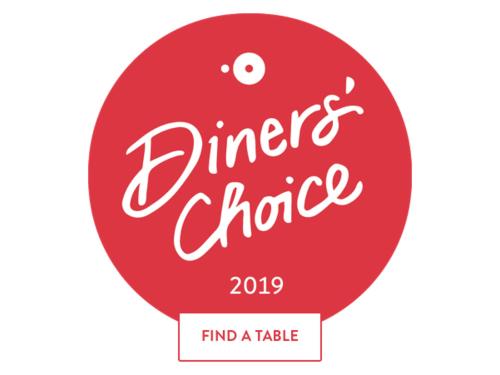 We're excited to announce Cora's Restaurant & Bar was voted an OpenTable diners' choice award 2019 winner! Thank you to everyone who has supported us. And a big thank you to all of our diners who reviewed us on OpenTable… for everything from the food to the experience.
2019 diners' choice awards:
Cora's Restaurant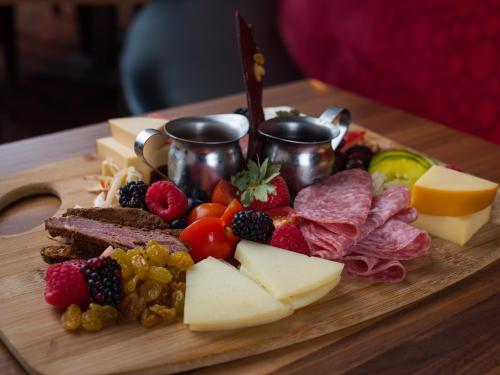 Explore a unique and inspired menu at Cora's Restaurant! Enjoy a private booth, or see and be seen in the open dining area. Cora's offers breakfast, lunch, and dinner on weekdays. On Saturdays, savor Cora's brunch and dinner menus. And on Sundays, relax with the Brunch Buffet, where you can add unlimited Bloody Marys or Mimosas for just $10 per guest.
Cora's Restaurant hours:
Monday: 6:30a - 10:00a - Breakfast Only

Tuesday-Friday: Breakfast 6:30a-10:00a, Lunch 11a-2:30p, Dinner 5-9p (Friday Dinner until 10p)

Saturday: Brunch 8:30a - 2:30p, Dinner 5-10

Sunday: Brunch BUFFET 8a-2:30p, Dinner 5-9p

Bar menu available 11a-close Tues-Sun.
Lobby Bar: Sunday-Thursday 10a-10p, Friday-Saturday 8:30a-Midnight
For reservations, please call 228.233.1328 or make them online via our OpenTable widget above. For a truly unforgettable experience, book a room in our boutique hotel along with your dining reservation. View our Rooms

Cora's Bar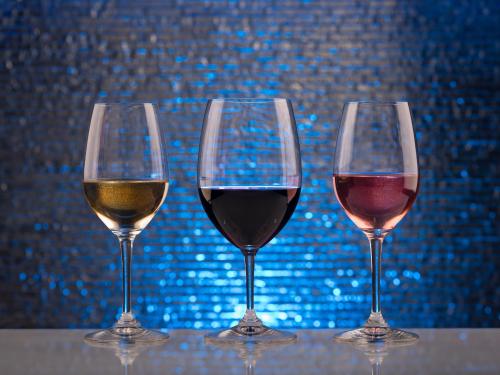 Cora's Bar is located within the open floor plan of the lobby of the White House Hotel, situated near the entrance of Cora's Restaurant.
The bar's 40 wine selections are available in 1-, 3- or 5-ounce pours from an EnoMatic wine service system that guarantees freshness for your sampling pleasure. For beer fans, 16 local and craft beers on draft elevate the already extensive selection.
Master mixologists are at your service, utilizing fresh and housemade ingredients to concoct creative libations in the beautiful lobby or restaurant.
2-for-1 specials*:
Monday: House cocktails

Tuesday: Martinis

Wednesday: Wine glasses on 5-ounce pours

Thursday: Draft beers

Friday: House cocktails

*Specials only include House brands: Svedka Vodka, Tanqueray Gin, Bacardi Rum, Four Roses Bourbon, and Jose Cuervo Tequila. Specialty drinks, margaritas, and martinis are not included.