About The White House Hotel, Biloxi, MS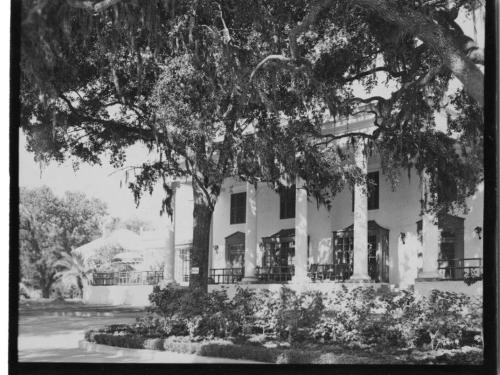 Back in the 1890s, Cora White, the wife of Gulf Coast lawyer and later Circuit Court Judge Walter White, began accepting boarders into their home on the Biloxi beach while Walter was establishing his new law practice. Business was so good, she and Walter bought the house next door. Pretty soon, Cora's popular rooms were in a row of seven Victorian homes. In 1910, two of the buildings were joined to create a lobby, a dining room and a ballroom. The White House Hotel you see today was the result of Cora, her sons Walter and John, and architect George B. Rogers working together to build two additions that are now the center and east wings.
The White House Hotel sat vacant for 30 years and survived Hurricane Katrina. In 2013, restoration began and was completed in 2014, with 76 rooms in the boutique hotel now available.
Read more details about the history of the property as well as the White family - White House Hotel Beginning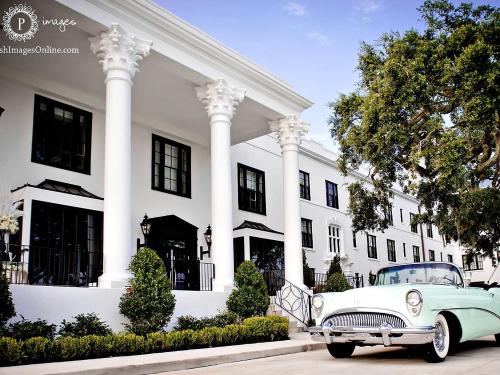 After 30 years of neglect, we are proud to present The White House Hotel once again!